OEM/ODM Development
With more than 30 years experience, Bestar is the best manufacturer selling top quality home decor, office desk sets, accessories and furnitures.

We are confident that you will find our high quality products are in great demand and provide maximum return on your investment. It is our intention not only to provide quality products and exceptional customer services, but also, to maintain a high level of privacy to our OEM clients, distributors, and wholesalers.
Bestar has extensive experience in designing and manufacturing. We are fully capable of customized production to meet specific requirements. We offer a wide range of customized products as well as assistance in developing, engineering and manufacturing.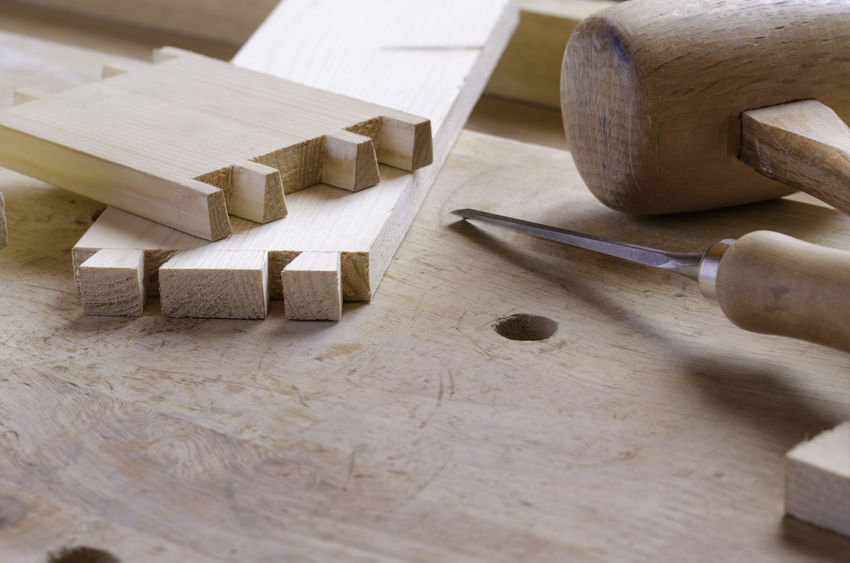 ---
More about wood
One of the most precious thing about solid wood is that it has rich wood grains that show how it was grown in the wild. In our woodworking process, we try to bring out the smoothest, cleanest part of the wood grain, but sometimes it is inevitable to avoid natural patterns or spots. Therefore, no one piece of solid wood is identical, and that is what makes solid wood products so unique.
Wood Knot
Wood knot is the base of a branch that may have died and fallen off. The knot usually appears darker and in circular shape. It may have visual effect on the wood, but people have grown to love the natural of the wood itself, where the knot depicts the growth of the plant.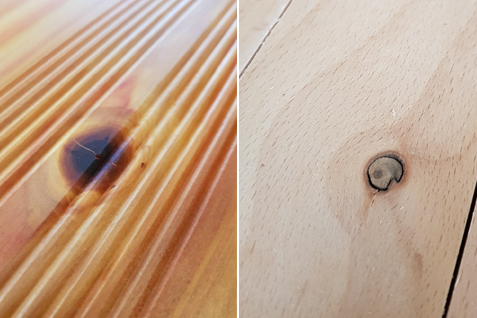 Black Streaks
You may find black streaks on wood like Beech or Pine that are naturally lighter in color. Plants produce resins to protect themselves from insects and pathogens, and the resinous material stored in the plants form these lines.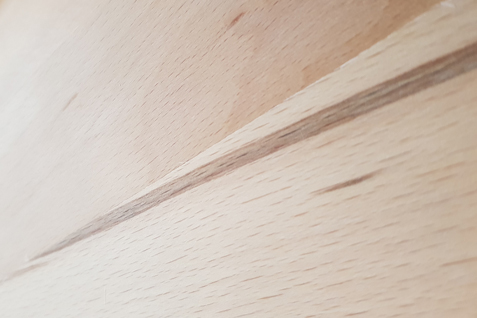 Ray Flakes
Also known as pith rays, these rays function to transport sap through wood during the plants' growth, which help the plant to heal from injury. These radiated patterns creates one of a kind wood grains.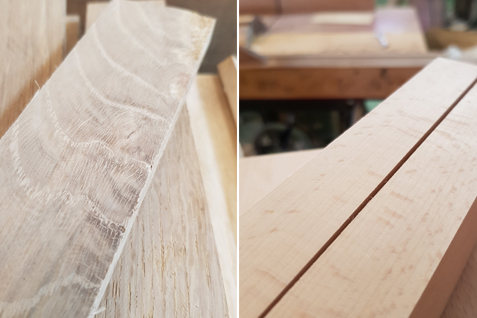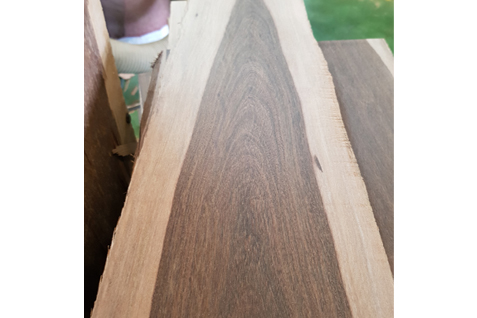 Color Difference
Sometimes you will find distinct color difference on same piece of wood, that is because of the permeated chemical substances in the formation of heartwood and sapwood. Heartwood appears darker and is harder compared to sapwood.
Every knot, spot, and line on a piece of solid wood reveals a story in the growing of a particular tree, how it may have survived a hurricane, fire, or even thunderstorm. We would like to share these stories with you, and the wood material itself is a great story teller.